ExtraFireworks

Did you always want prettier fireworks in Minecraft? Or just more effects in general for your shows? Maybe you wanted the explosion to draw text or pictures? Then ExtraFireworks will do exactly what you want!
ExtraFireworks adds several new crafting recipes for unique firework effects including ones that can display user-defined texts (with Placeholder API support) and map images as well as the ability to configure your own unique effects via its configuration system!
Also included is a command do display all effects allowing you to create complex shows via command blocks or plugins!
Info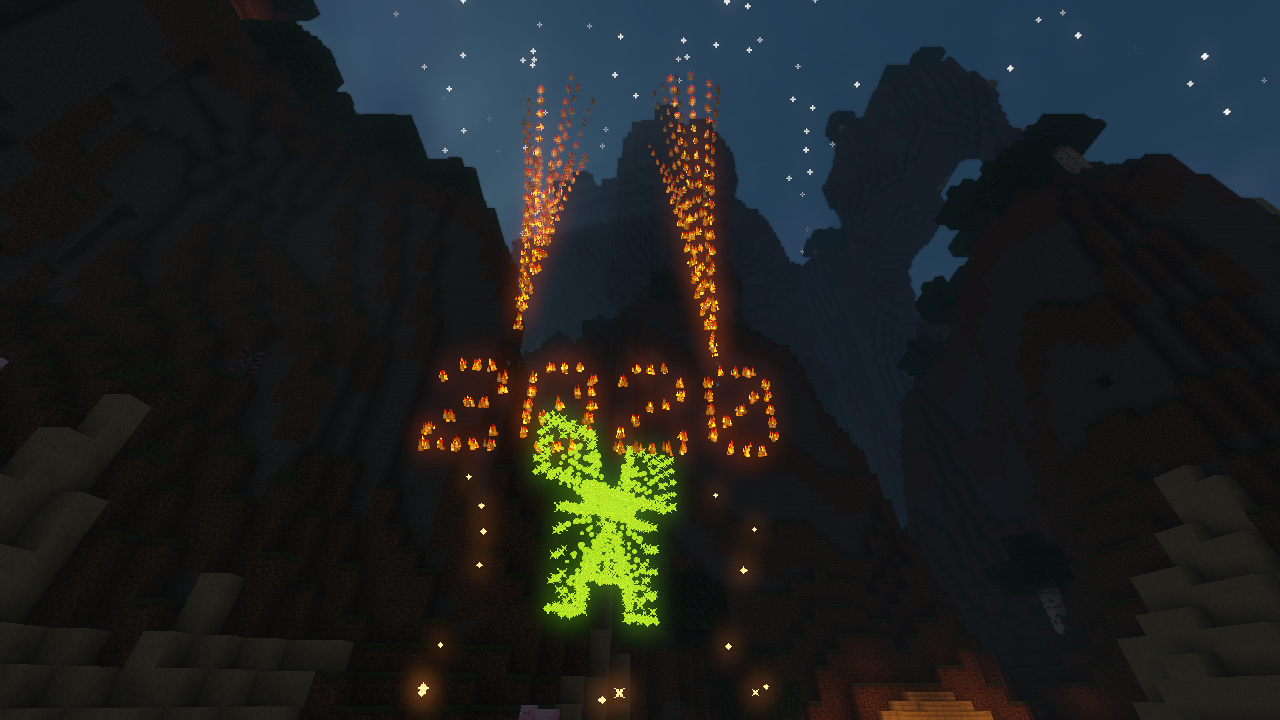 ---